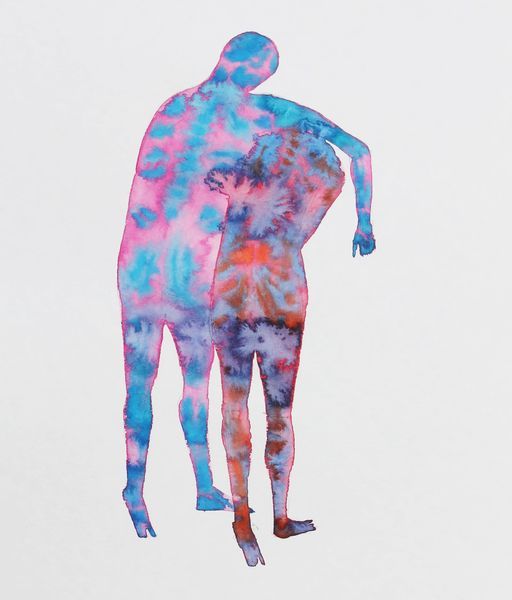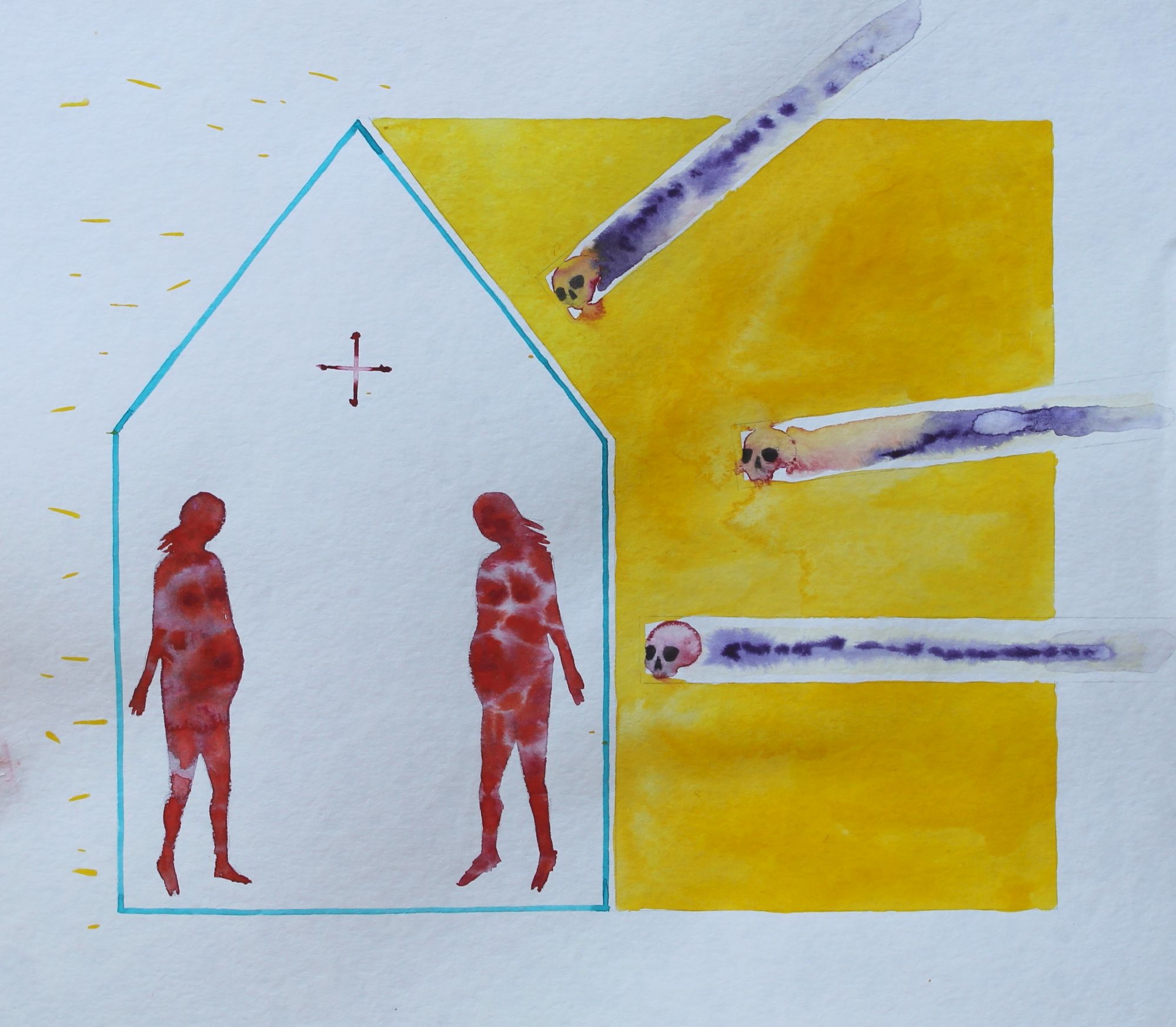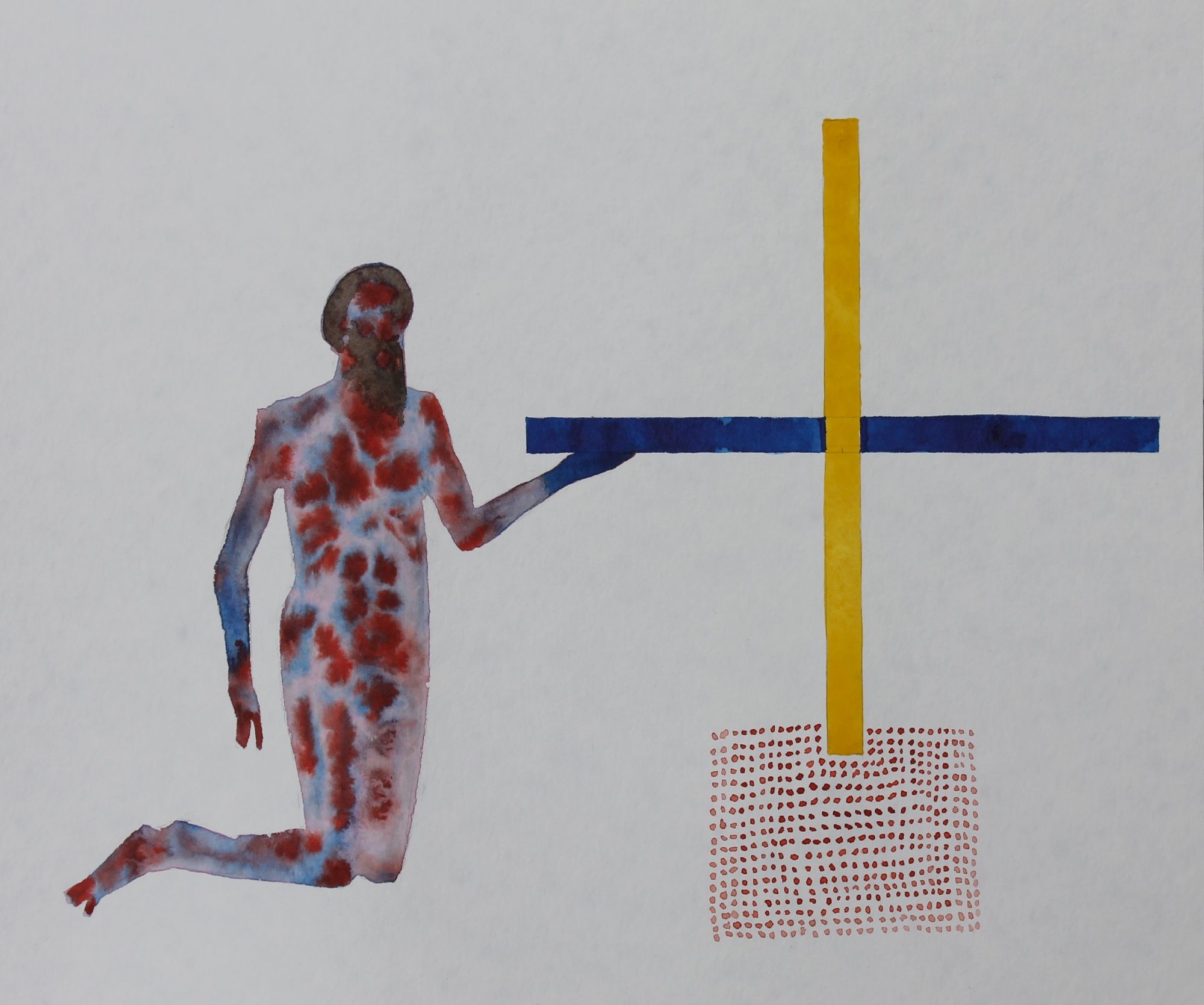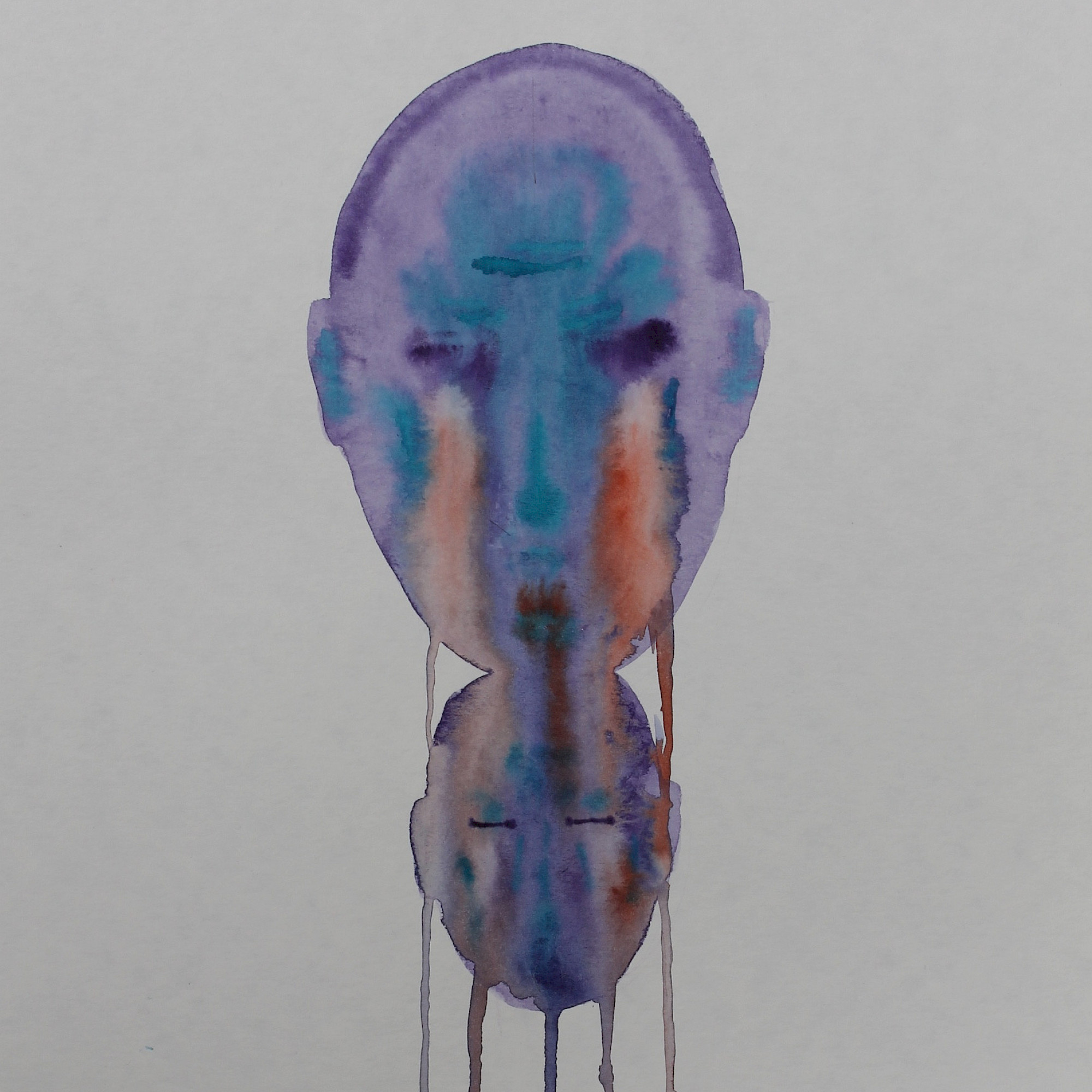 War in Ukraine
Anxiety, pain, sadness, despair, crying, waiting...
There are no colors on earth to bequeath this tragedy. The pain of the whole body cannot be described. Living in a state ofwar brought great unrest to my world. I started looking for ways to share this with people. Relive your history of thosethings. War scenes began to create these compositions in my imagination.
I put off drawing icons...
There is no peace in the soul to continue the sacred work.
Link: his personal page on the Iconart  gallery's website: https://iconart-gallery.com/en/artists/danylo-movchan/
Was born in Lviv in 1979.
Education:
1995-2000 – was studding in Ivan Trush Lviv State College of Decorative and Fine Arts (Department of restoration)
2000-2006 – was studding in Lviv National Academy of Arts (Sacred Art Department) 
from 2012 – a member of The Ukrainian Iconographers Union
Exhibitions and projects:
2006 – Andrey Sheptytsky National Museum in Lviv (Ukraine)
2009 – "Embodiment", Ukrainian Catholic University, Lviv (Ukraine)
2012 – "The song of the songs", Art Centre IMPART, Wroclaw (Poland)
2012 – "Heavenly", Contemporary Sacred Art Gallery Iconart, Lviv (Ukraine)
2012 – "Trapeza", DETENPYLA Gallery, Lviv (Ukraine)
2013 – "A Human and a cherub", Częstochowa, Poznan, Lodz (Poland)
2014 – "Lost Wings", Sweet Art Gallery, Chernivtsi (Ukraine)
2015 March – "Iconart: Vision of the World Unseen", group exhibition of Contemporary Sacred Art Gallery Iconart in the Ukrainian Institute of America, New York (USA)
2016 – the exhibition in the Feast of the Cross Church, Wroclaw (Poland)
A lot of his works are located in churches and private collections in Ukraine, Poland, Germany, Italy, France, Finland, Canada and USA. Danylo has participated in more then 90 group exhibitions and several international en plein air in Ukraine and abroad.
About his work:
«The exhibition "On paper" (2016) conveys my reflections on the icon, on the body of Christ, on my own emotional experience around sacred art…
The stylistic of icon has always inspired me to new ideas. And on this basis I try to built new compositions, where with minimal methods I portray the important issues for myself.
For some time, these drawings have become an important element of the artistic process. In these pieces, I want to talk about relevant and eternal…»