https://www.facebook.com/AzaNiziMazaStudio https://www.instagram.com/aza_nizi_maza/?hl=fr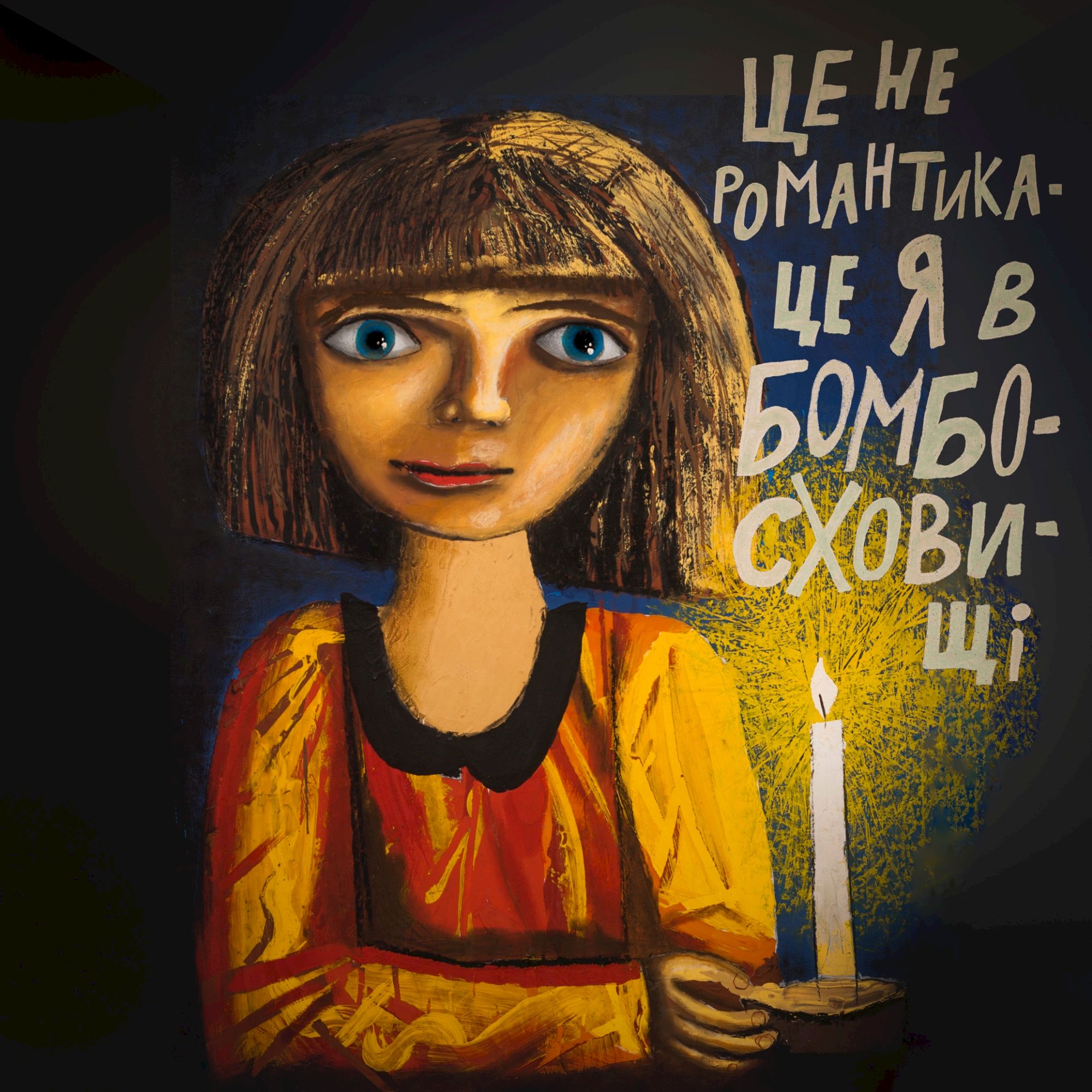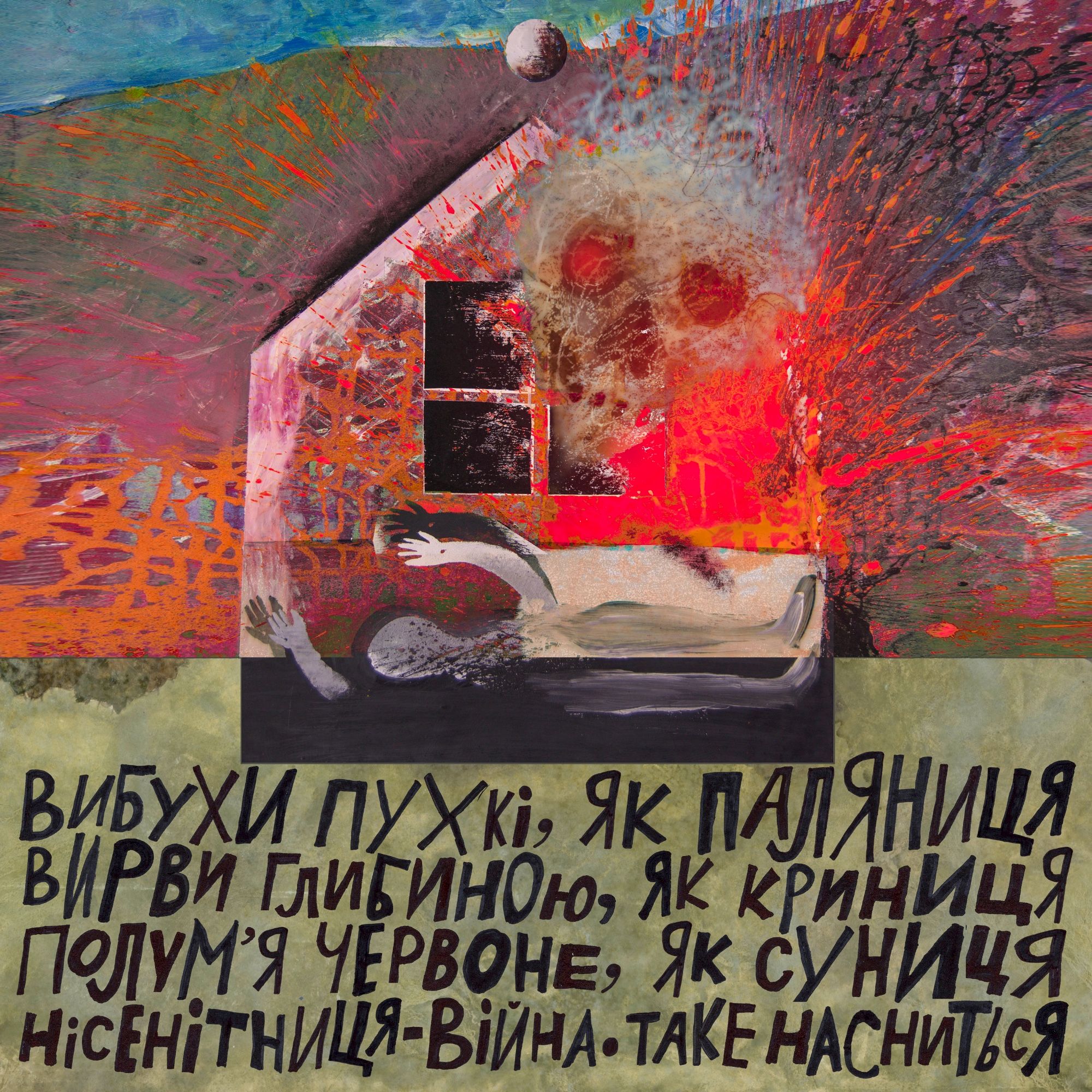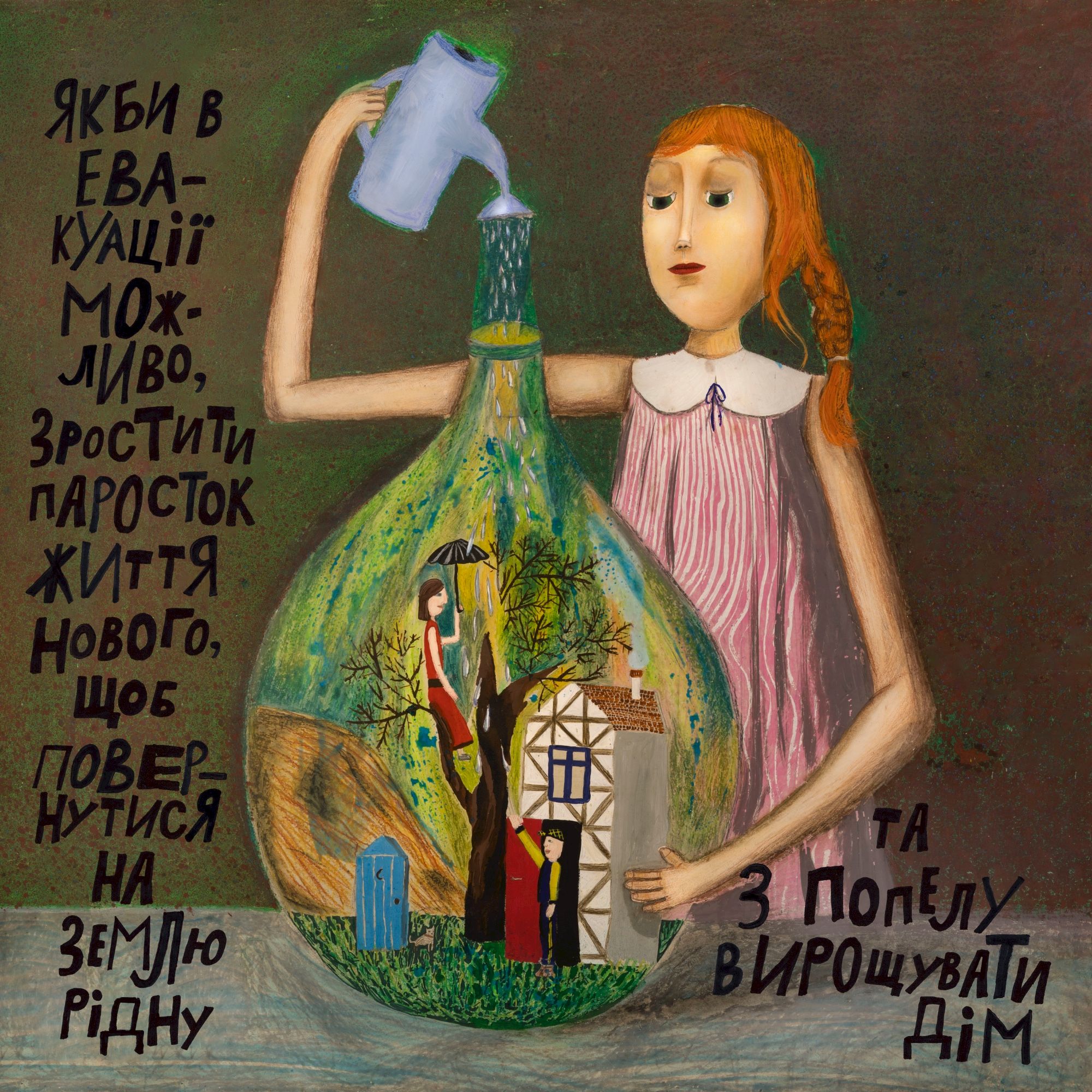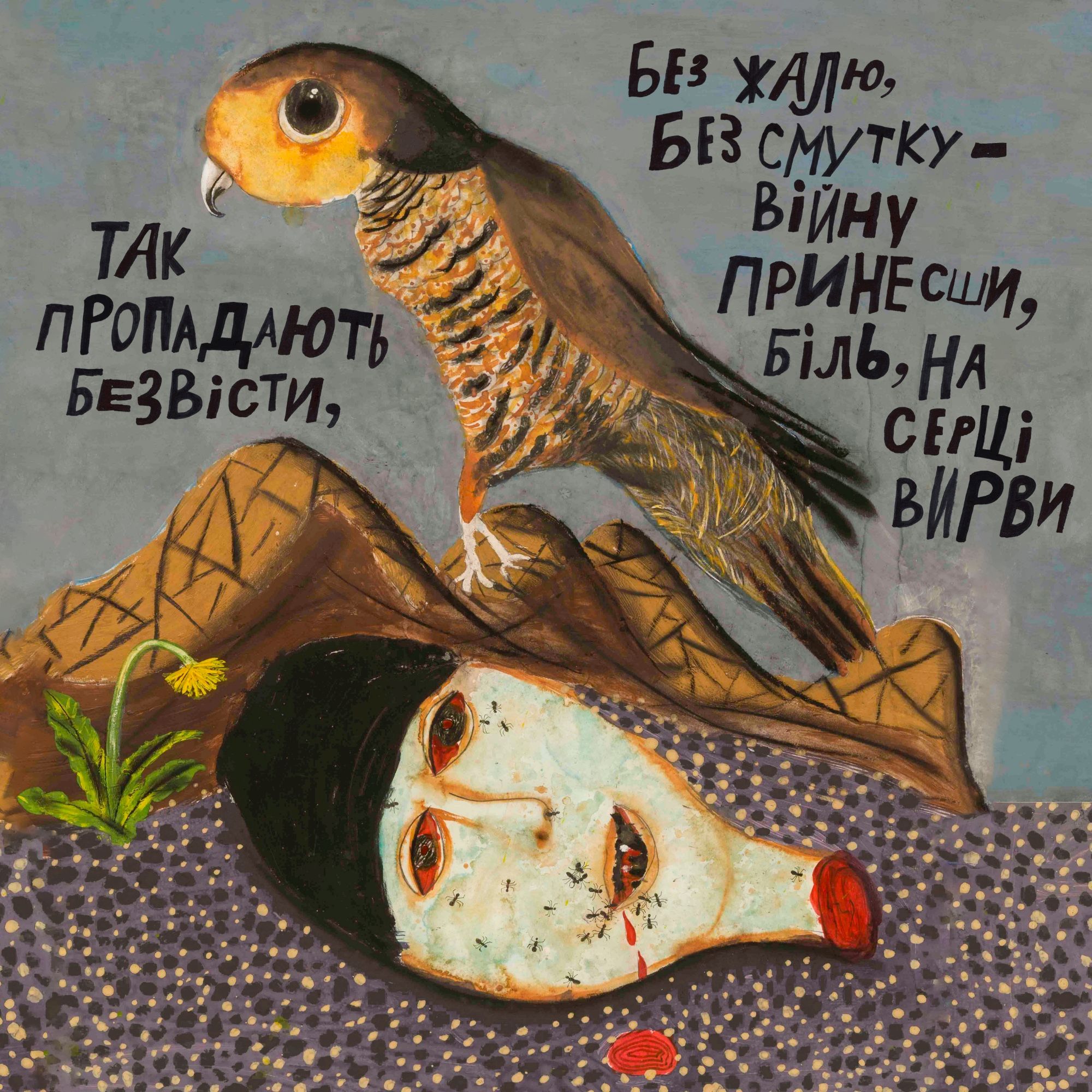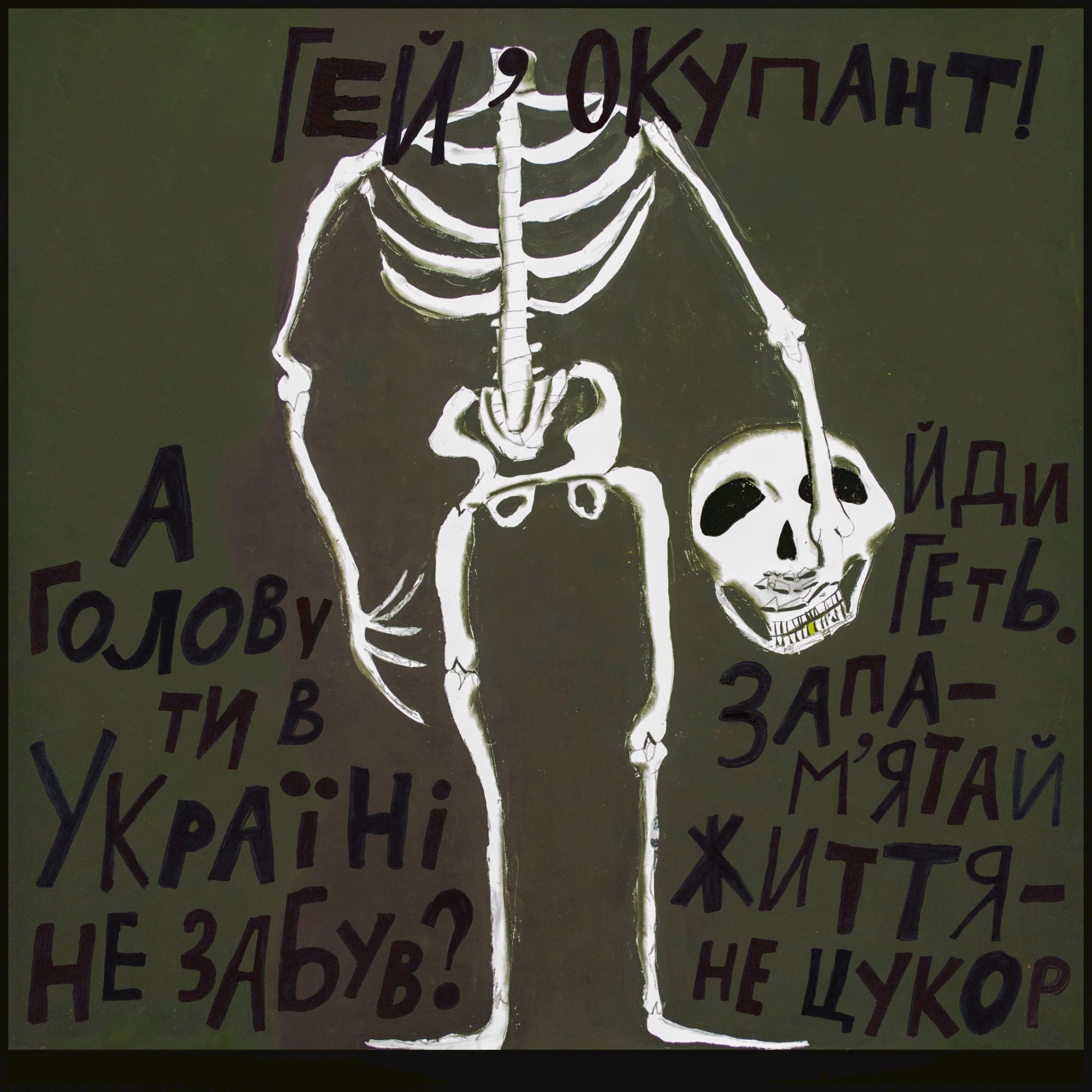 Before the war, AZA NIZI MAZA was a creative space founded in 2012 by Mykola Kolomiets. It combined work in the following directions:
- art classes on painting, graphics, and sculpture for children and adults;
- inclusive space - a group of artists with Down syndrome, worked in the studio;
- lectures on art;
- book project - the studio did projects to create books on contemporary art;
- exhibitions - the studio organized more than 60 exhibitions at the best exhibition grounds in Ukraine.
The main focus was the teaching activity. Teachers have developed an approach to realize the potential of individual aspects of each student. The classes weren't limited to techniques but also introduced students to the modern context of art, the history of art (in practice), showing how artists of different eras solved similar problems. The learning process aims to develop imagination and lead students to their path and style. The studio used a variety of painting graphics and sculptures techniques.
From the first day of the war, the AZA NIZI MAZA studio became a bomb shelter and a transfer point for many people. Creative projects are also ongoing. The current one is a poster diary, "WHAT I SEE" where Mykola reinterpreted the students' works in the context of wartime. This project has received a lot of attention in Ukraine and abroad.
Because of the war, we put classes in the studio on hold. But we have launched the classes at one of the Kharkiv metro stations.