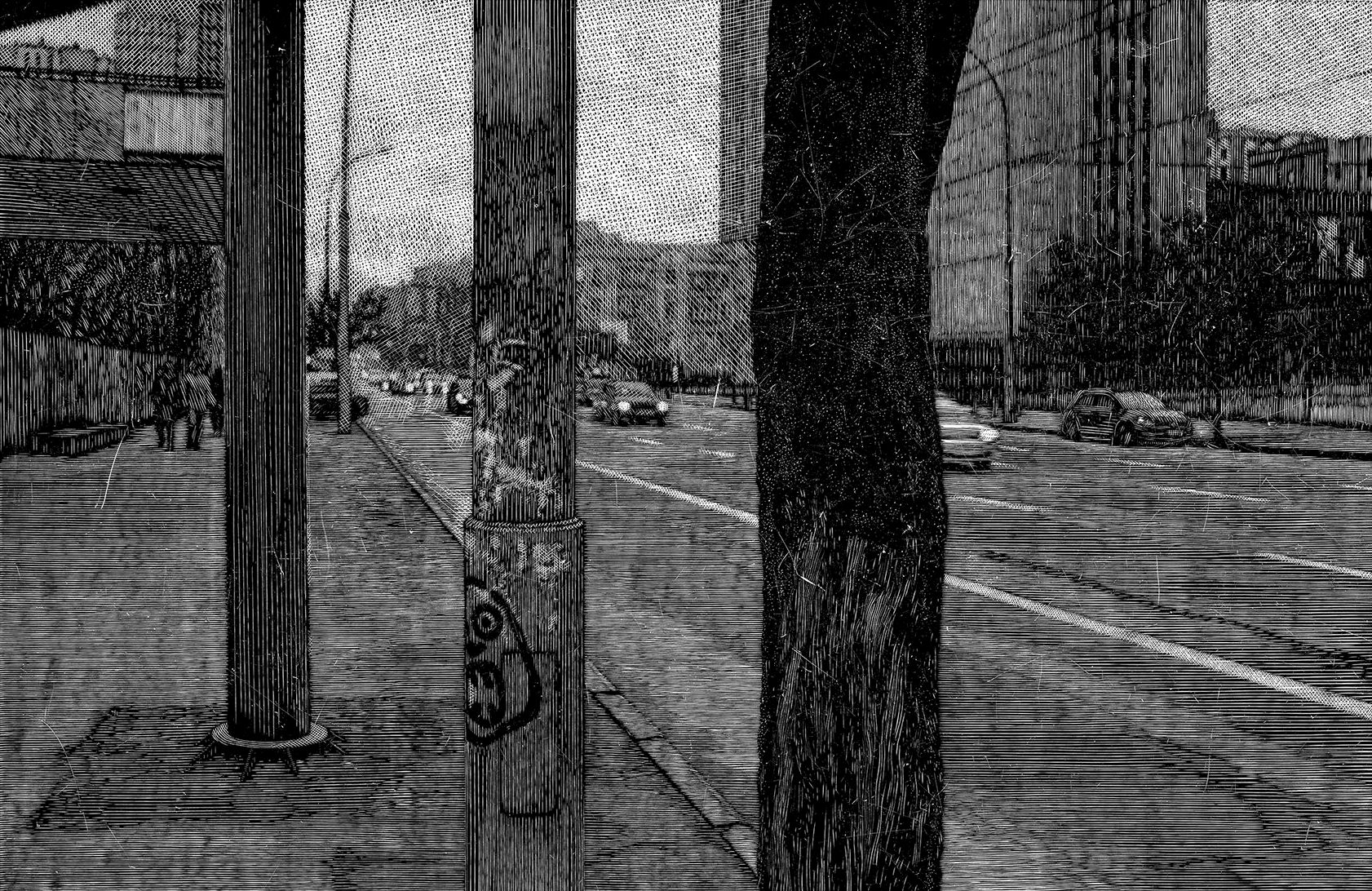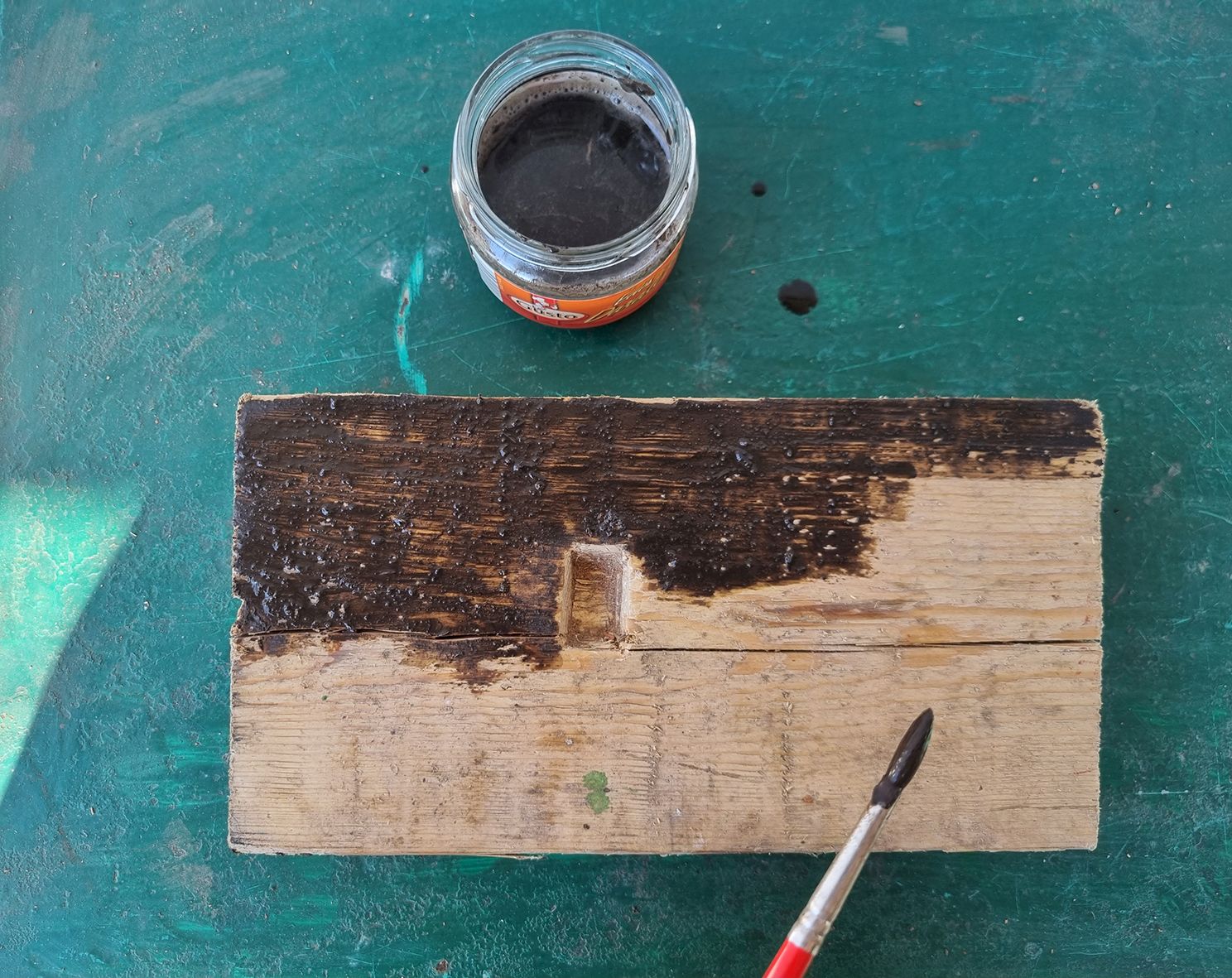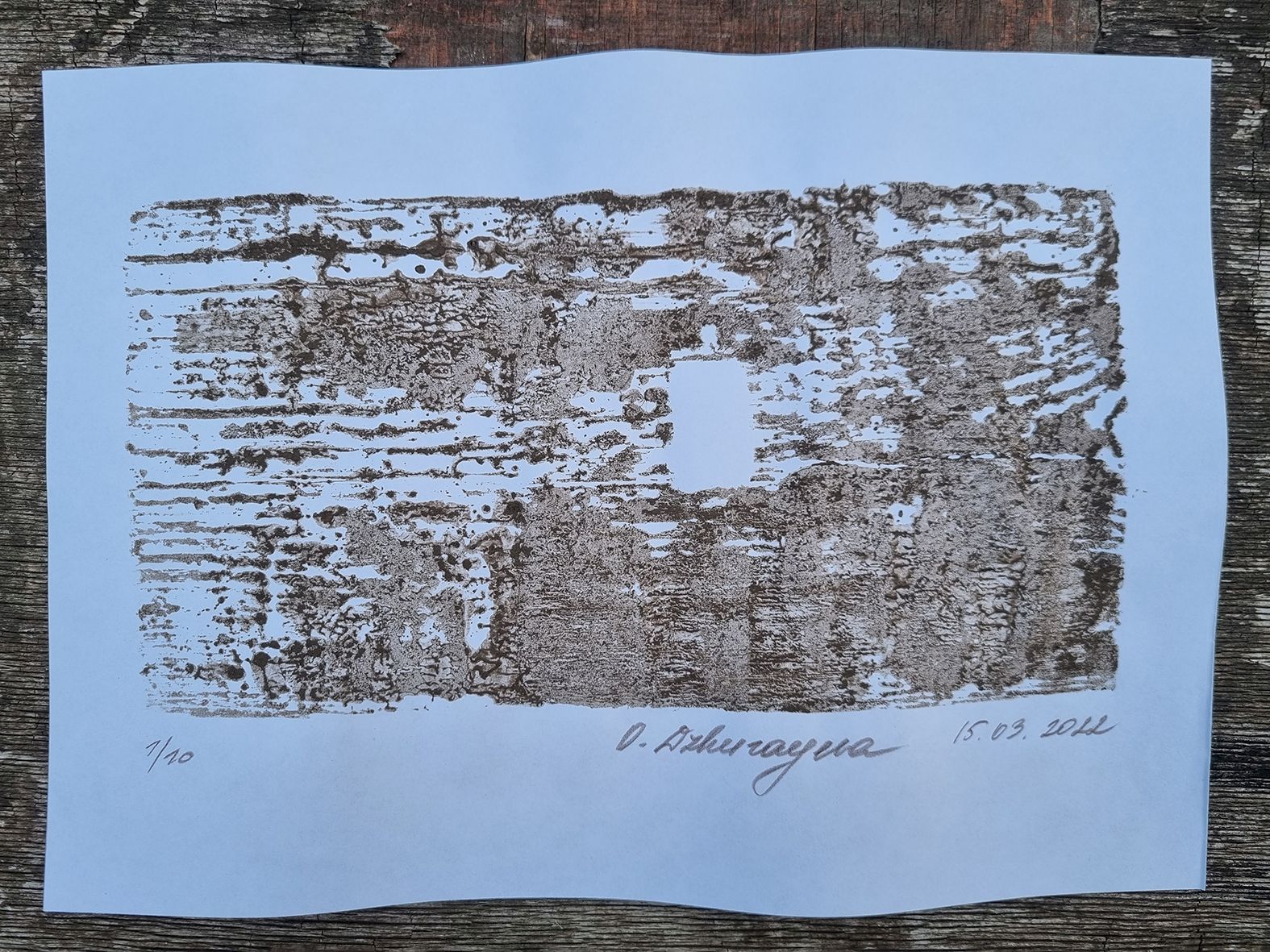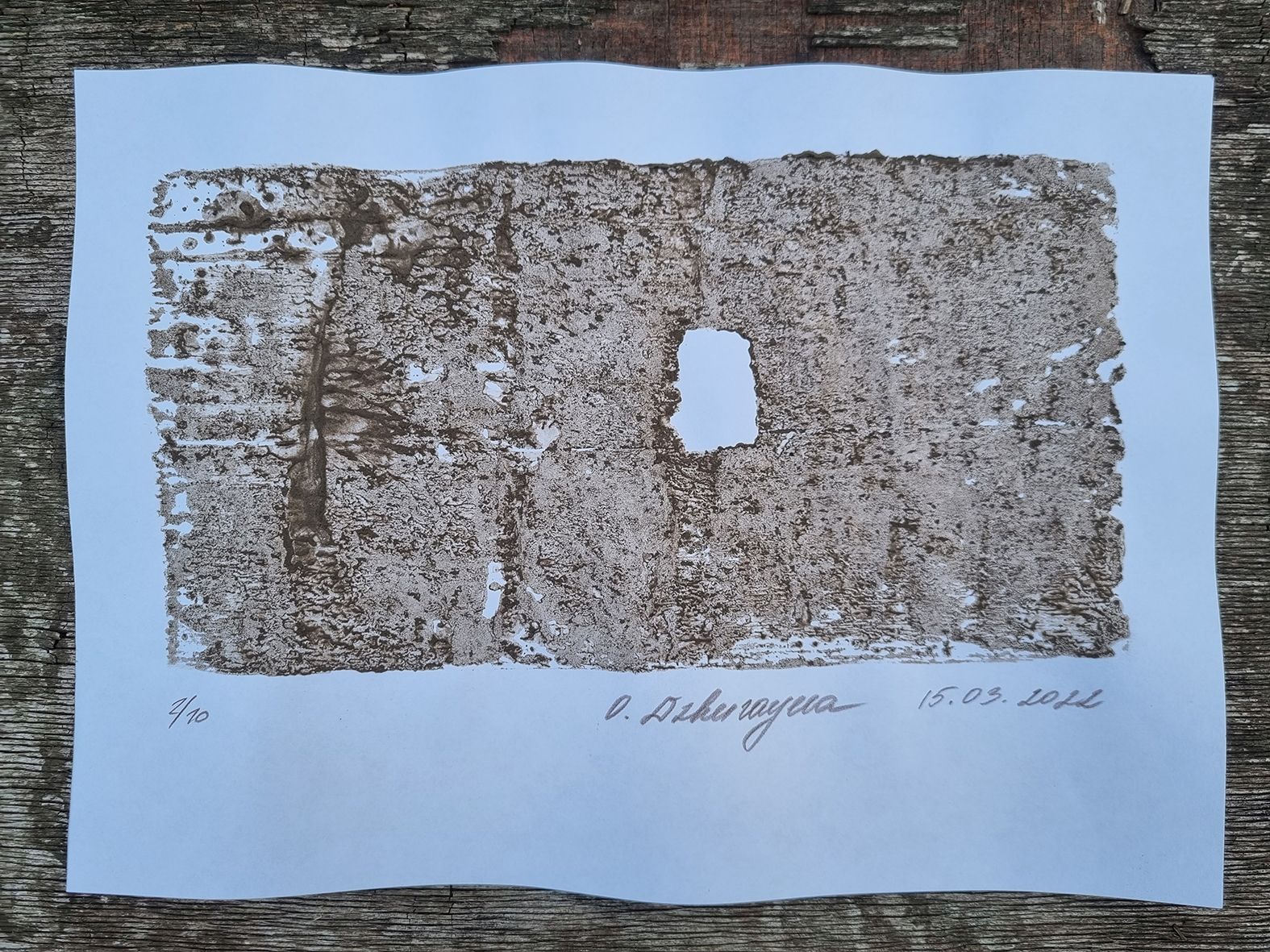 Olesya Dzhurayeva is born in 1982 in Dushanbe, Tajikistan. In 1989 she moved to Ukraine. In 2006, Olesya graduated from Kyiv State Institute of Decorative and Applied Art and Design named after Mykhailo Boychuk, Faculty of Graphic Design. Member of the National Union of Artist of Ukraine since 2008.
Works as professional graphic artist since 2002. Her works have been shown in numerous exhibitions in Ukraine and all around the world.  She is an active member of the international printmaking community, participant and winner of many printmaking competitions. Works mainly with linocut technique.
Lives and works in Kyiv, Ukraine.
How the war affected my work?
I'm devastated. Days go by, and every morning waking up I understand that the war continues. News plunges me into apathy for everything. I can't believe we've been living like this since February 24th. I can't draw, because my art is about contemplation, about light, about the routine that you can enjoy. Now this is not possible. I am deprived of my usual tools, place of work, home. But the desire to live and work is stronger. I gathered my thoughts and do what keeps me afloat. A first woodcut in my life, printed with Ukrainian black soil. This is about the window of my hope, about the windows of all the destroyed houses and lives, about the fact that these are our houses and our land, about the fact that we cannot be broken, we cannot be defeated! Glory to Ukraine! Glory to our Heroes!
PRIZES
2016 - Rene Carcan Public Prize, II Rene Carcan International Prize for Printmaking, Edition 2016, Brussels, Belgium
2017 - Mention, 7th Edition of Miniprint Internacional Rosario, Rosario, Argentina
2017 - Second place, IV International Exhibition of Contemporary Graphics Colombia 2017, Bucaramanga, Colombia
2018 - Awarded for Authentic Marks 2nd Annual International Miniature Printmaking Exhibition 2018 by Shaghaf Group, Dubai, UAE.
2018 - Honorary prize for remarkable contribute in the graphic art in the world, International Triennial of Graphic Art, Bitola 2018, Macedonia
2018 - First Award, II CELEBRACION IMPRESA International Printmaking Exhibition, Lima, Peru
2019 - First Award, Art Paraleli 2019, Centre of Ukrainian Culture and Arts, Kyiv, Ukraine
2019 - Le Grand Prix Félix Bracquemond, Salon des Beaux-Arts 2019, Société Nationale des Beaux-Arts, Caroussel du Louvre, Paris, France.
2020 - Award for technical excellence, 4th International Printmaking Biennial Cacak, Cacak, Serbia
2020 - Prize of the Hungarian University of Fine Arts, 6th Graphic Art Biennial оf Szeklerland, Sfântu Gheorghe, Covasna County, Romania
2021 - Second Award, IX Ukrainian Triennial Graphics-2021, Kyiv, Ukraine
2021 - Honorary Medal, II International Mini Print Triennial "Intaglio", Kyiv, Ukraine
2021 - Prize for innovation, 22nd Triennale Grenchen, Mini Print 2021, Grenchen, Switzerland
2021 - First Prize, Second Contest "Hommage à trois" in the category "Patricia Highsmith", The International Association Duana de les Arts (AIDA), Barcelona, Spain
2021 - Second Prize, 11e Triennale Mondiale de l'Estampe, Chamalieres, France
2021 - First Prize, Collage Obsession International Collage Biennial, West University of Timisoara, Timisoara, Romania.
2022 - Commended in the category of young artists, GraficaRi International exhibition of prints and artist's book, Rijeka, Croatia.