https://www.facebook.com/oleg.sentsov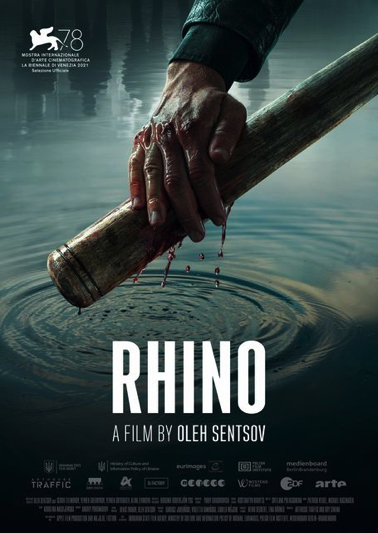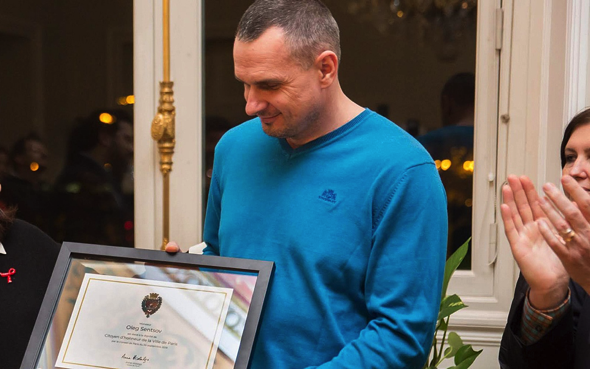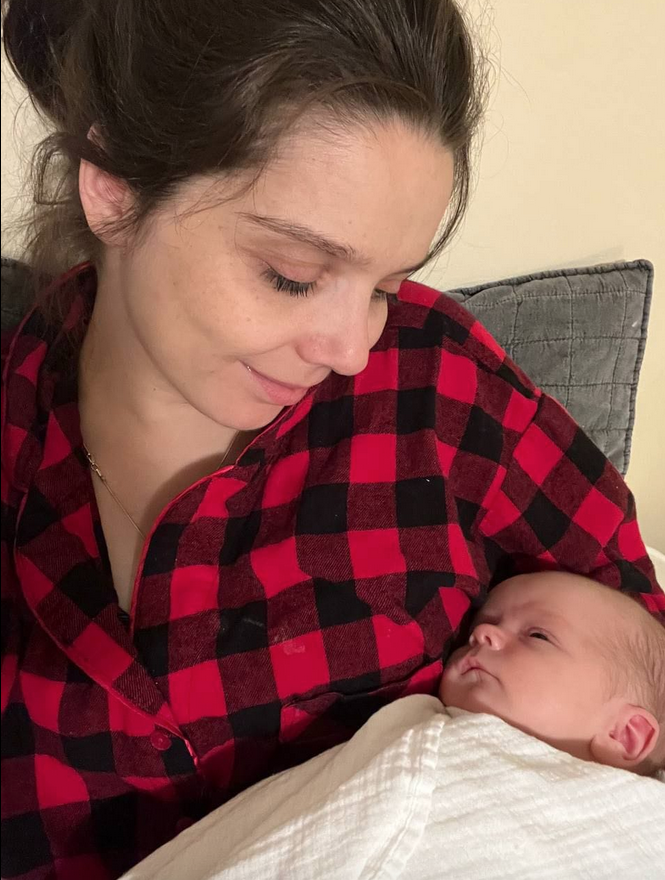 Oleg Hennadiyovitch Sentsov was born on 13 July 1976 in Simferopol, Crimea. In 2014, he participated in the Revolution of Dignity on Maidan Square and was subsequently arrested near Crimea and imprisoned for 20 years by Russian forces. He was accused of terrorist acts for protesting against the occupation and annexation of Crimea. The preparation of his film, Rhino, has just started and was halted. Amnesty International called the trial "Stalinian". The principal witness for the accusation admitted that he had spoken under torture. The documentary filmmaker Askold Kurov made a film on his trial. A presentation of the film is available here, in which he also says that he was tortured.
While he was in prison in a Siberian penitentiary colony, he undertook a hunger strike that lasted 145 days. In 2018 he was awarded an honorary citizenship of the City of Paris, and the FIDH, the French arm of the International Federation of Human Rights called for his immediate release. Kurov's film documents the mobilization of international filmmakers for his release.
A French support group for his release, organized by the filmmaker Christophe Ruggia, was set up and protested for months outside the Russian Embassy. In 2018, when Sentsov was still in prison, he received the Sakharov Prize for Freedom of Thought, for his contribution to human rights. He received it in person at the European Parliament in 2019. At that time he warned that Russia's aggression against Ukraine was not over, and in an interview at the radio station France 24 he called attention to the political prisoners remaining in Donbass prisons.
In an interview with the City of Paris press he declared:
"At present, I am focusing on two areas: creative work and civic activities. My creative work concerns films and literature. I have already written several books, some of which have been translated or are being translated into French. I recently finished work on my film Rhino, which has already been shown at several world film festivals. Next week (2019), it will be shown at the Festival des Arcs and next year it will be distributed in France and worldwide.
"My work as a public figure is mainly concerned with the fate of more than a hundred Ukrainian political prisoners who are in Russian prisons because of false political accusations, as well as more generally in efforts against Russian aggression and war against my country, which has been going on now for eight years. In this area, I have formed, with other former political prisoners, a public platform for treating these problems which are sensitive and painful for Ukraine.
Sentsov's film Rhino can be seen on certain platforms and have recently been presented in some theatres. It tells the story of a young gangster in a small Ukrainian town in the 1990s. It creates a parallel between his life and the situation in Ukraine after the downfall of the Soviet-Communist bloc. It draws attention to the violence undergone by Ukraine's society, like that of other post-Soviet countries.
Today, Oleg Sentsov is defending Ukraine against the Russian invasion as a member of the Ukrainian armed forces. According to an American report, his name figures on a Russian list of Ukrainian personalities to be tracked down.