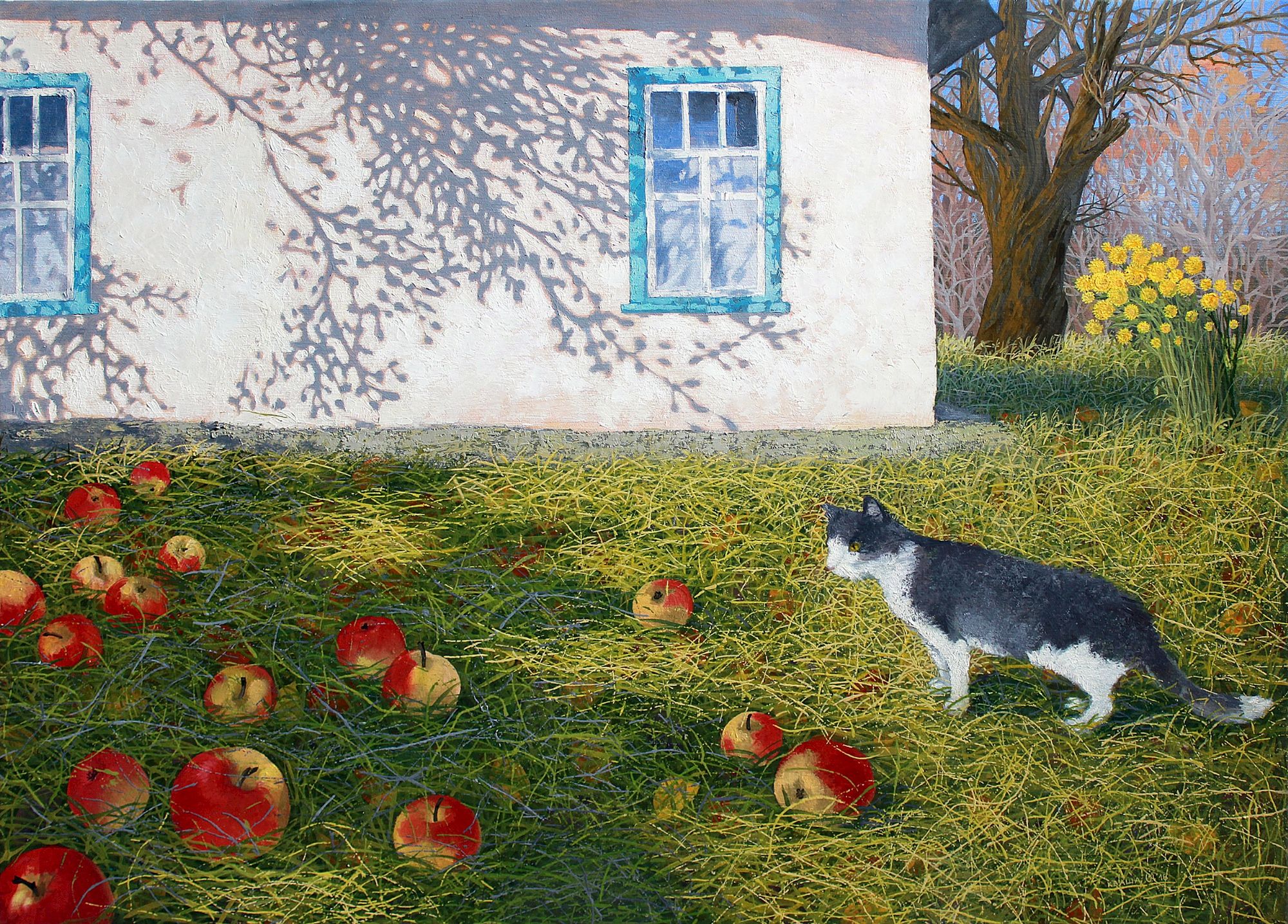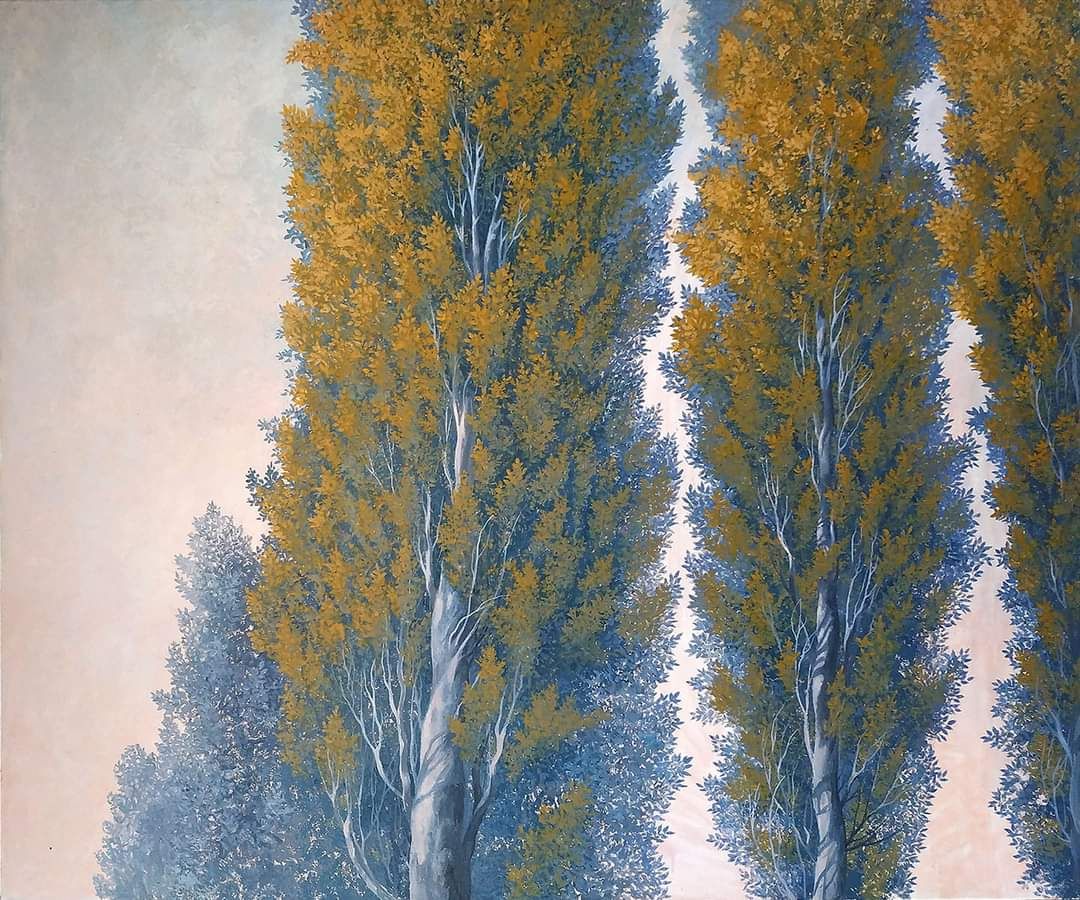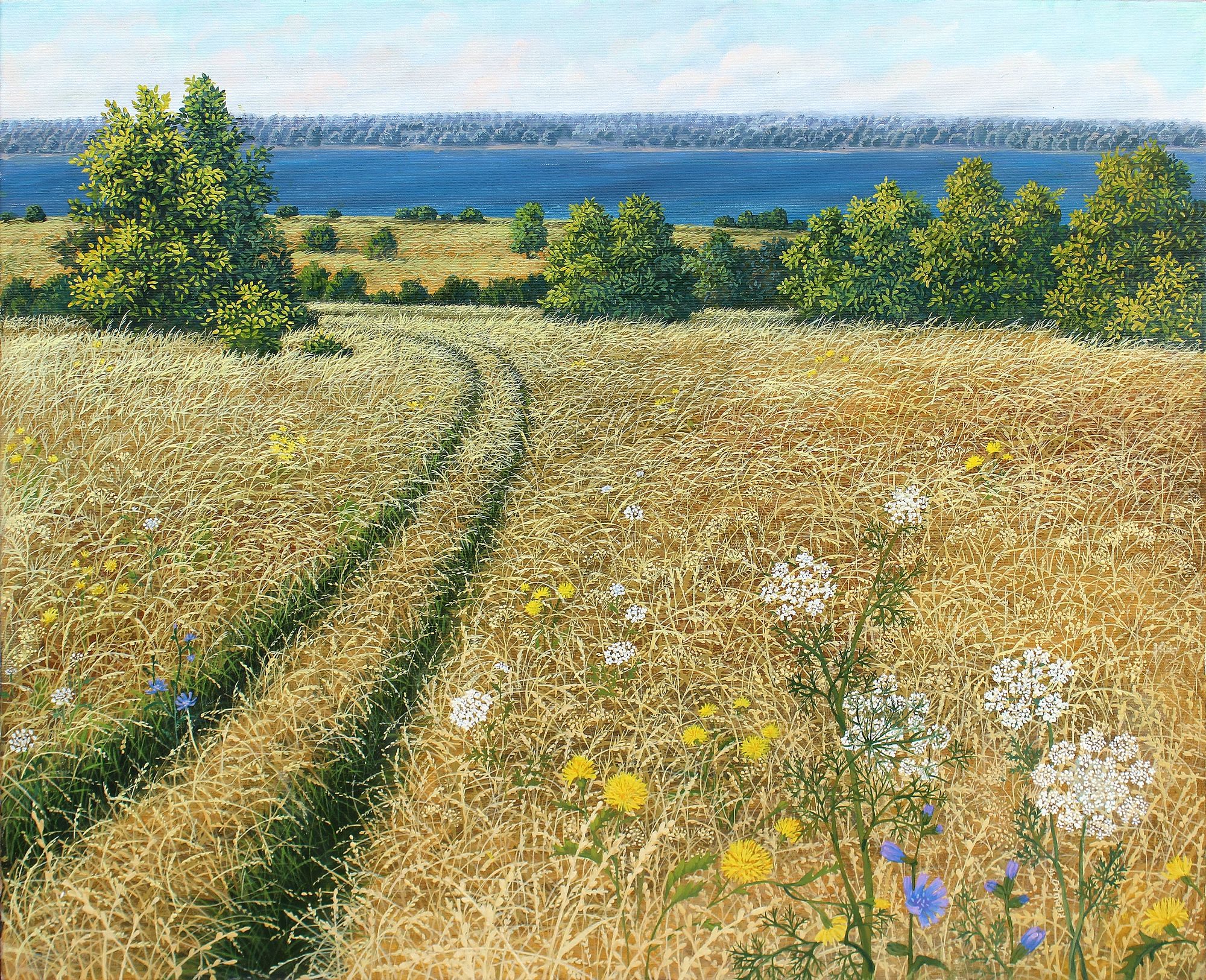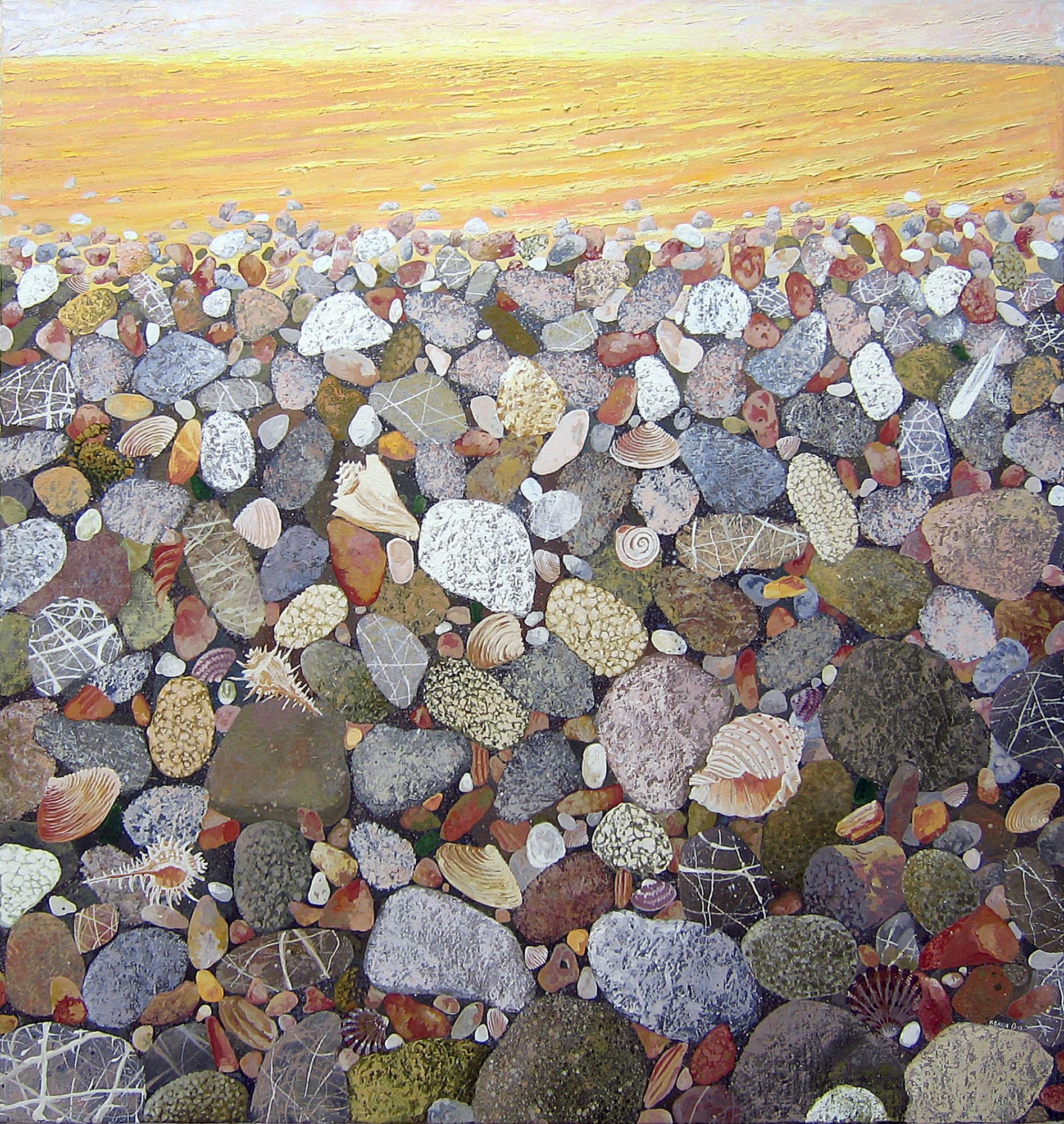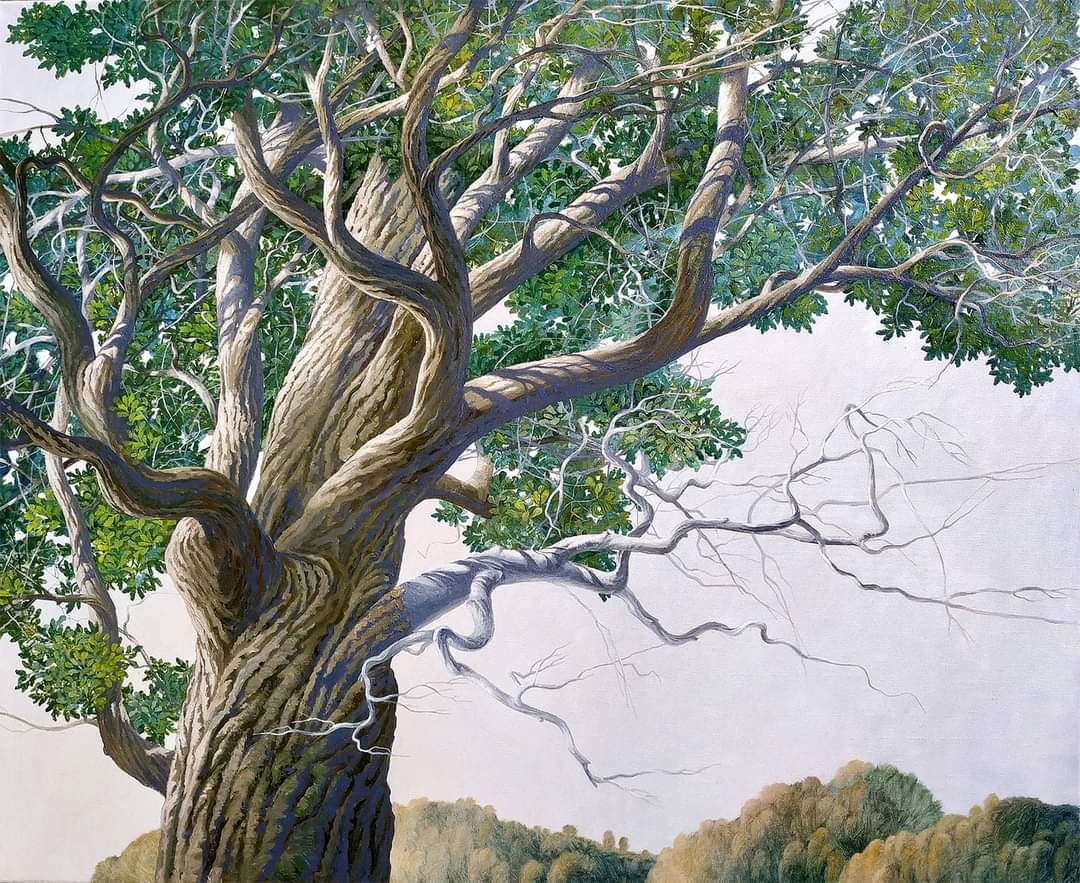 My name is Olga Kvasha. I am an artist and art teacher. My first education was as an artist, I graduated from the Lviv Academy of Arts. My second education is that of a copyright lawyer.
 When Russia attacked Ukraine, my family insisted that my daughter and I go to visit relatives in another country. I had to leave my mother, my house and all my paintings in Ukraine. I can't sell them right now because no one can ship them. Also, some art platforms no longer allow selling paintings from Ukraine (I understand that this is difficult now). Selling paintings was half of my family budget. The war also ended my lessons for children. From ten lessons a week I now have only one hour online. My husband is also an artist and now he defends my country, like all Ukrainians. But the worst thing is not this, but my pain for Ukraine, where I want to return as soon as possible. Go back to rebuild our cities and paint many new paintings.
Almost all my paintings were inspired by the nature and architecture of Ukraine. Both are being destroyed by Russia at the moment. For example, the forest where I painted "Green Oak" and "The warmth of Poplars" is near Kyiv. Now fierce battles are taking place there. Also, I do not know the fate of the old house in the painting "In her courtyard" on the road from Kyiv to Tchernihiv, or my favorite place "Road to the Dnieper". My painting "Sea, Sea" depicts a beach in Mariupol, a city destroyed by Russian aircraft bombing. Schools, hospitals and maternity hospitals have been destroyed. Today more than 2,000 civilians have died in Mariupol.
I also want to mention the responsibility of cultural figures and the common people in their country's policies. In December 2013-February 2014, Ukrainians protested in Kyiv during the Revolution of Dignity because they did not want to have a puppet president who supported Putin. My husband and I have protested since that first day. They tried to brutally suppress that peaceful protest, and many protesters were killed in the streets of Kyiv. But we did not give up. We were shot, beaten, but so many of us came, more than a million people, because we wanted to be part of Europe and not Russia. We wanted freedom and democracy for our children.