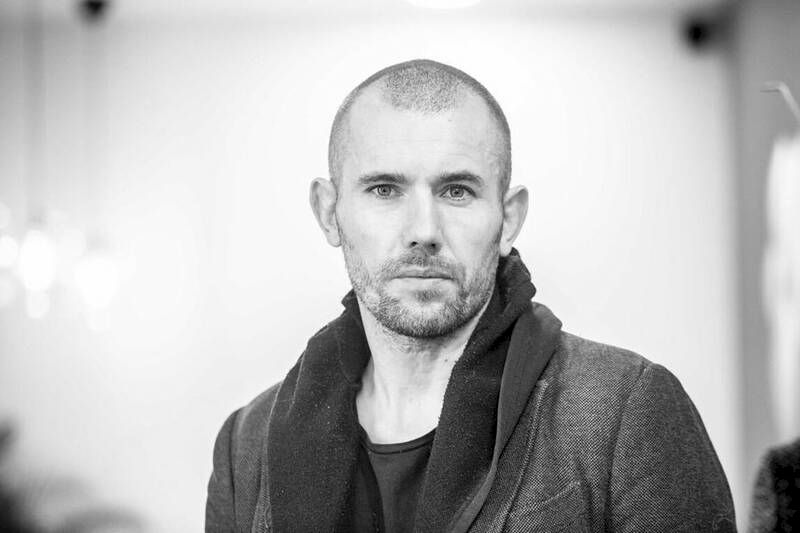 Mantas Kvedaravičius, a Lithuanian documentary filmmaker and academic, was killed by the Russian besiegers. It was first reported that he was killed on the road on 2 April 2022 while trying to leave Mariupol. It seems that he was actually kidnapped by the Russians, then killed by two bullets in the head and chest.
He was born on August 28, 1976, and studied at the University of Vilnius. He held a PhD in social anthropology from the University of Cambridge (U.K.). He taught at the University of Vilnius.
He was the author of two documentaries, Barzakh (2011) and Mariupolis (2016) and a film, Parthenon [Partenonas] (2019). He won many prizes for his two documentaries (six for Barzakh, among them the Amnesty International Film Prize at the 2011 Berlin festival, and two for Mariupolis).
Mariupolis describes the city during the war in Donbass and its desire to live. The site of the Berlinale 2016, in which the film was competing, presented it in the following terms: "Following his sensitive and moving film Barzakh (Panorama 2011), which depicted the search for a man gone missing in Chechnya, director Mantas Kvedaravicius trains his camera once more on a conflict zone and observes and accompanies the people who live there. Everyday life develops a poetry of its own, which occasionally can seem absurd."
The film's trailer and a 2016 interview in the Odessa Review are included here. Mariupolis is now available on Takflix, Ukrainian online streaming service.
His death, which came at the end of a stay of several weeks to document the siege of Mariupol, sparked an emotional international outcry. The news, which was confirmed by the Ukrainian minister of defense, made the front page of the New York Times.
The Russian filmmaker Vitaly Mansky, the founder of the documentary festival Artdocfest, commented on Facebook: "Our friend Mantas Kvedaravičius, the Lithuanian documentarian and participant at Artdocfest, was killed today in Mariupol", "with a camera in his hands" while working to document a "war of evil, against the whole world."